WANCO Conduits are manufactured using the highest grade of steel to ensure solid mechanical strength. They are continuously welded to ensure smooth internal surfaces which is highly essential for wire pulling. Hot Dipped Galvanised after fabrication and threading in compliance to the BS specifications.
WANCO Conduits are manufactured in accordance to the BS 4568 : Part1 : 1970; IEC 61386-1:2008+AMD1:2017 (Class 4) standards.
Hot dipped galvanised inside and outside
Heavy Gauge metric sizes
Heavy protection both inside and outside
Threaded both ends
One end with coupling, other end with plastic cap
Standard length: 3.75m
Conduits with either Epoxy Powder coating or upon request.
Special Features
Highest grade of steel for best mechanical strength
Threading in compliance with BS Specifications
Supplied with one socket and plastic capping on other end
Smooth internal beads for easy wire pulling and resistance to snagging
Available Options
Self-colour finish
Non-standard lengths
Unscrewed
Screwed without sockets
Medium Gauge
Packing for Export
Flexible Conduits
GI Flexible Conduit
PVC Coated Flexible Conduit
Circular Junction Boxes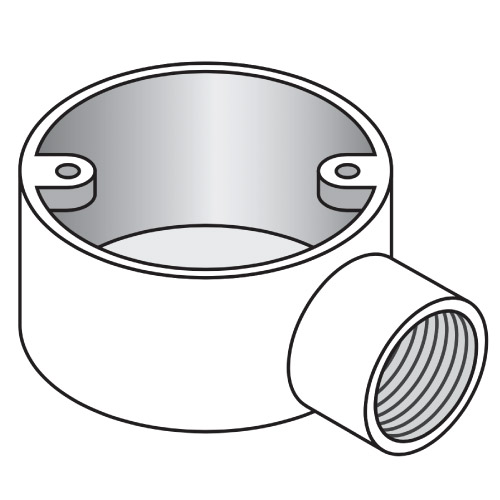 Conduit Accessories
Contact us today at sales@wancoelectric.com.sg.