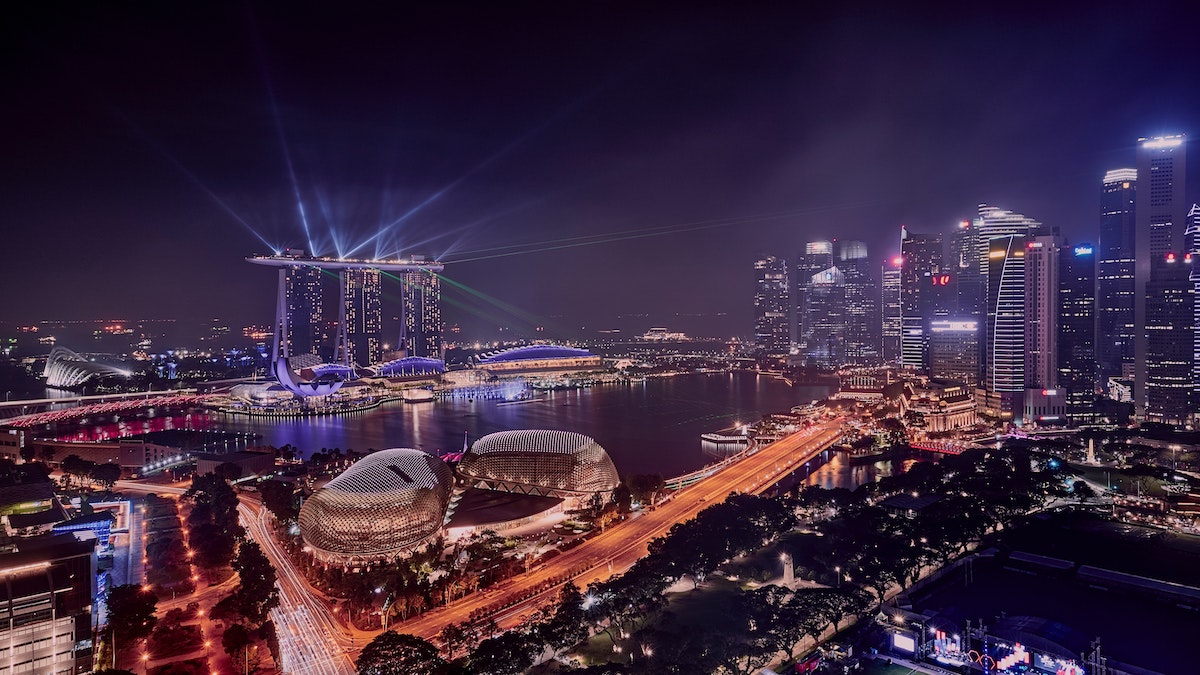 A leading cable management support and electrical accessories manufacturer in Singapore
Moving from a cable management specialist to providing a complete one-stop solution to our customer's needs.
Top Quality Products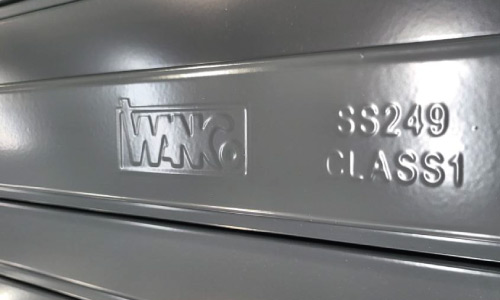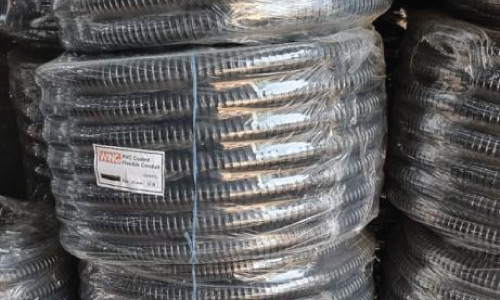 Our quality assurance program ensures that all our products conforms to and even exceeds the required applicable standards.
EXCELLENT SERVICE WITH on-time delivery
Our delivery specialists can deliver your goods in tranches that you require, exactly when your construction team requires them.
Efficient and Extensive inventory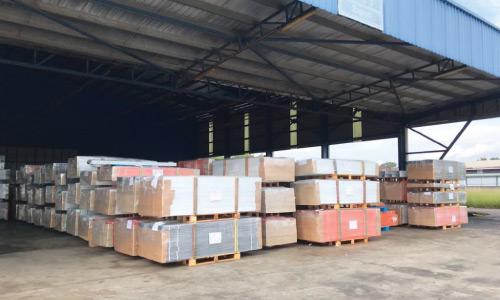 We've got an extensive selection of ready stocks of products that can meet your project requirements promptly.
manufacturing & Fulfillment Experience
PROJECTS
SATISFIED CUSTOMERS
PROJECTS
Coming soon!